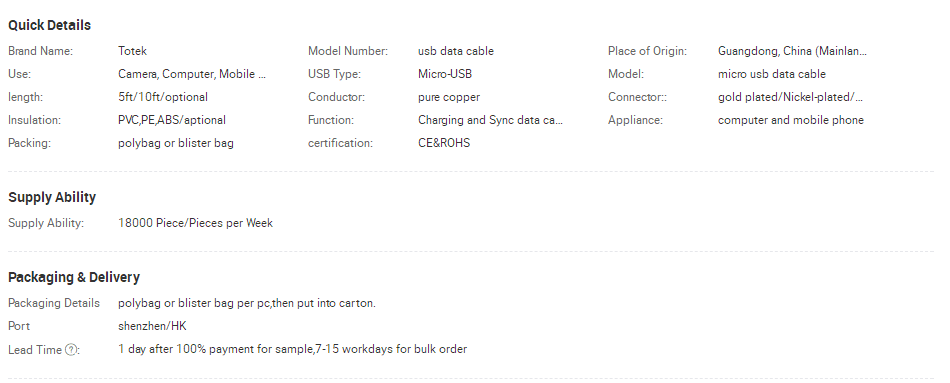 usb driver download data cable for mobile phone, printer, scaner and computer
Features:
1.This USB data cable is designed for the all 5 pin jack mobile phone.
2.It is standard USB interface, can transfer faster and more convenient.
3.Assures high speed data transmission and 8.Supports USB 1.1 and 2.0 for maximum transfer rate.
4.Durable and abrasion resistant.
5.Reference Standard: comply with ROHS environmental standard.
Electrical:
100% open & short test
Voltage : 300V DC, 5MΩ/10ms
Insulation Resistance: 10M OHM /300V Min.
Contact Resistance: 0.01 OHM Max.
Shield up to 65% braid.
Working Temperature: -25 ° ~ +80 °
Competitive advantages:
1.Experienced staff. We have been in this field for 7 years and we are a professional manufacturer.
2.Reasonable price
3.Prior delivery
4.Certified Alibaba gold member
5.Safe, Secure ,Certified payment way
Detail photos:
Standard 2.0 Micro USB cable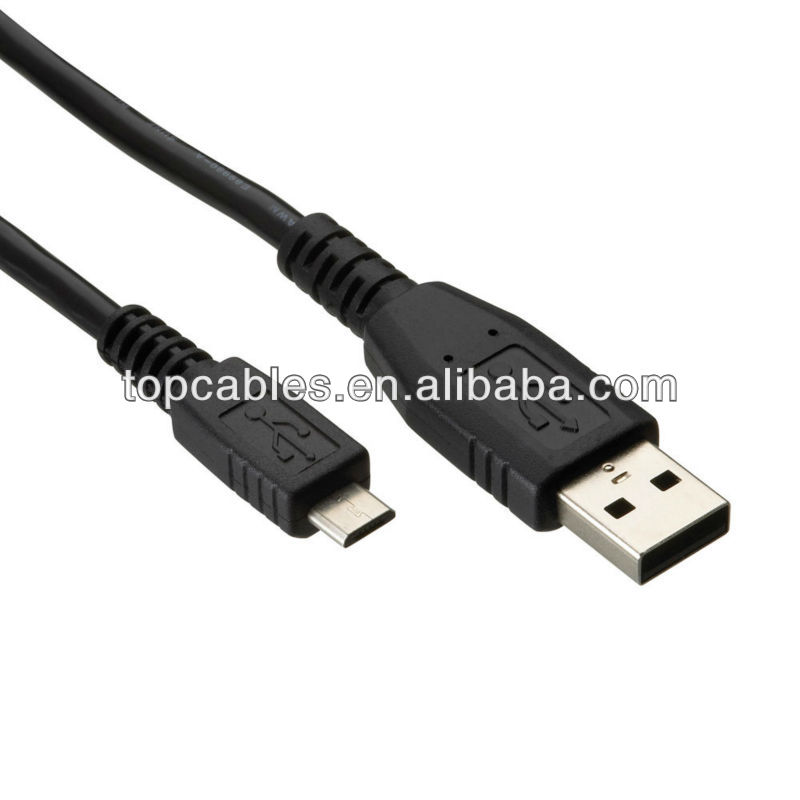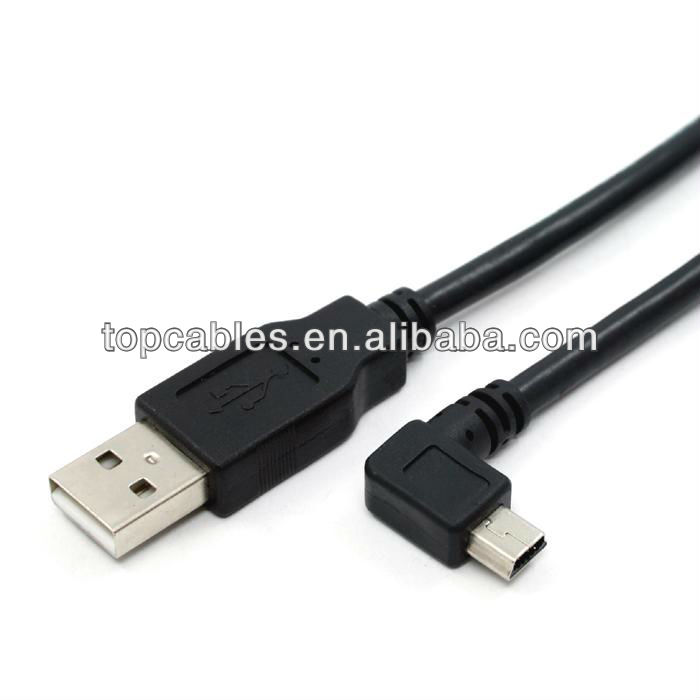 Standard 2.0 mini USB cable