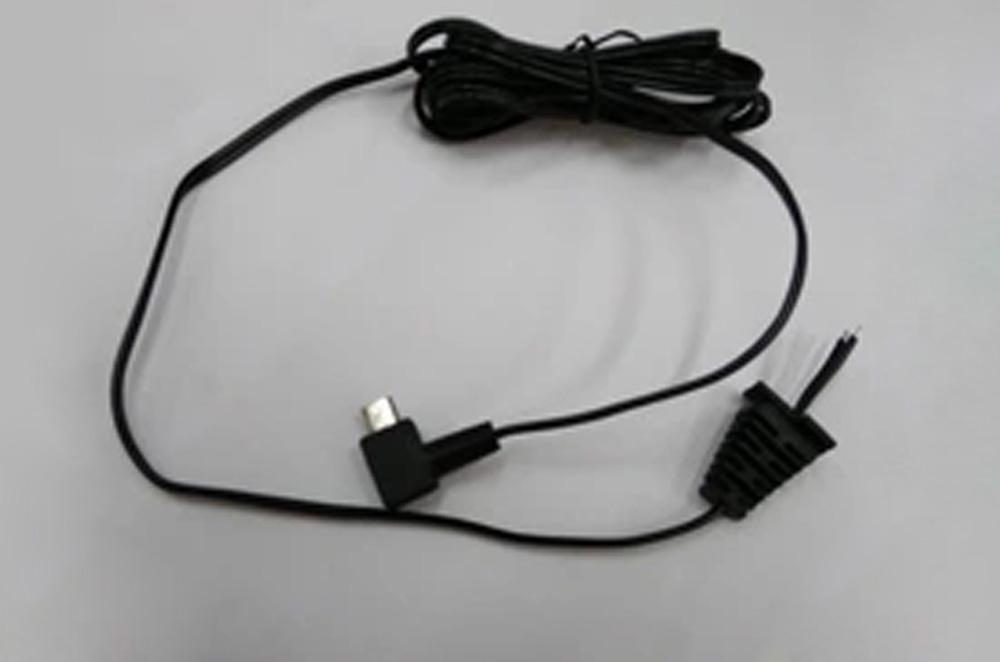 Pigtail micro USB left angled cable with molded strain relief
Contact Now
DESCRIPTION
Datasheet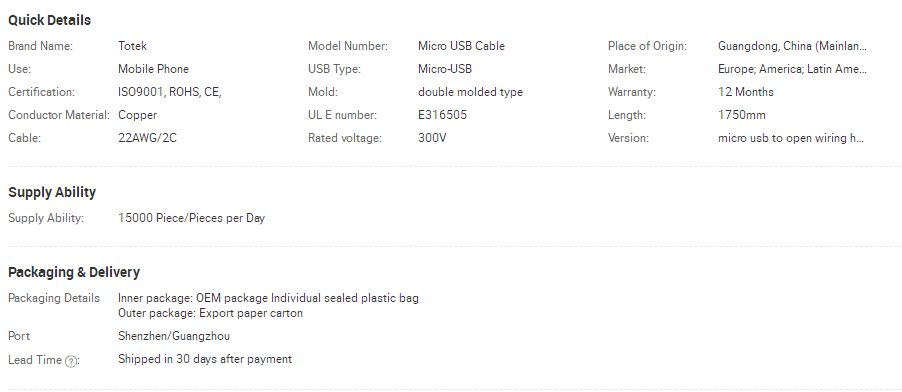 Good quality micro USB left angled cable with molded strain relief pigtail. Thick enough copper wires easy for soldering.
I use these pigtails to pre-made mobile phone charger cables.
Length: 175 cm.
Cable: 22AWG/2C E316505 two parallel black wires.
One end is double molded micro USB connector, theother end is stripped wire with tin plated.