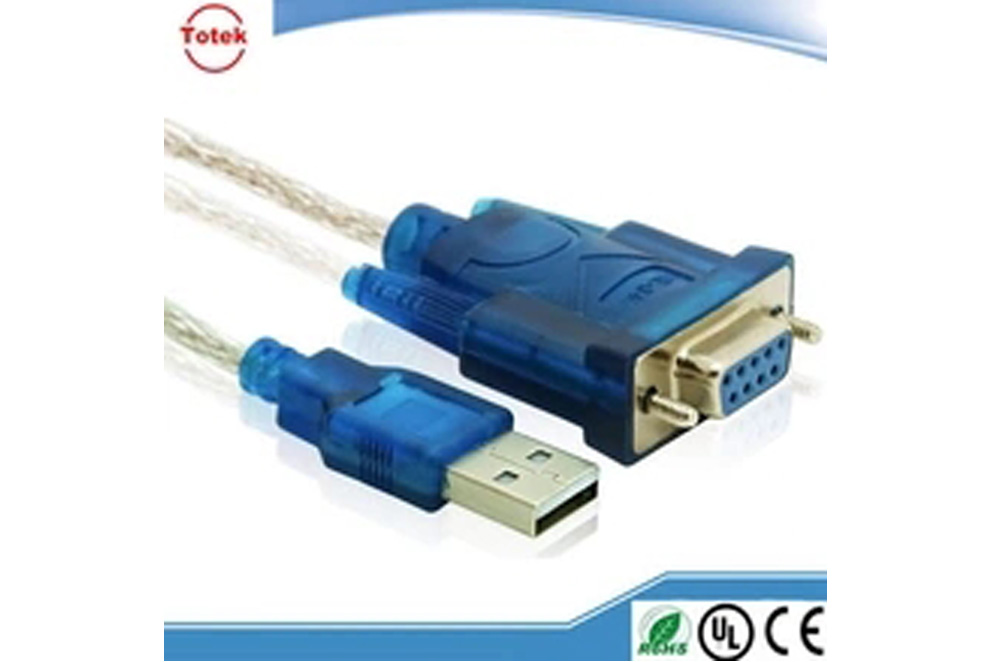 Custom overmolding RS232 to USB cable assembly
Contact Now
DESCRIPTION
Datasheet

Custom overmolding RS232 to USB cable assembly
Feature:
1. USB cables
2. Varied colors of the jacket for option.
3. Custom wire length and diameter to your desire.
4. We can use local or original connectors as per you demand
5. Products packages must be considered based on the particular project
About Totek:
Welcome to Totek, the fastest growing ODM/OEM manufacturer of cable assemblies .Founded in 2006, we manufacture an extensive range of cable assemblies, such as SATA /POWER/HDMI/DVI/DP/USB cable. All our products are RoHS compliant and UL approved.