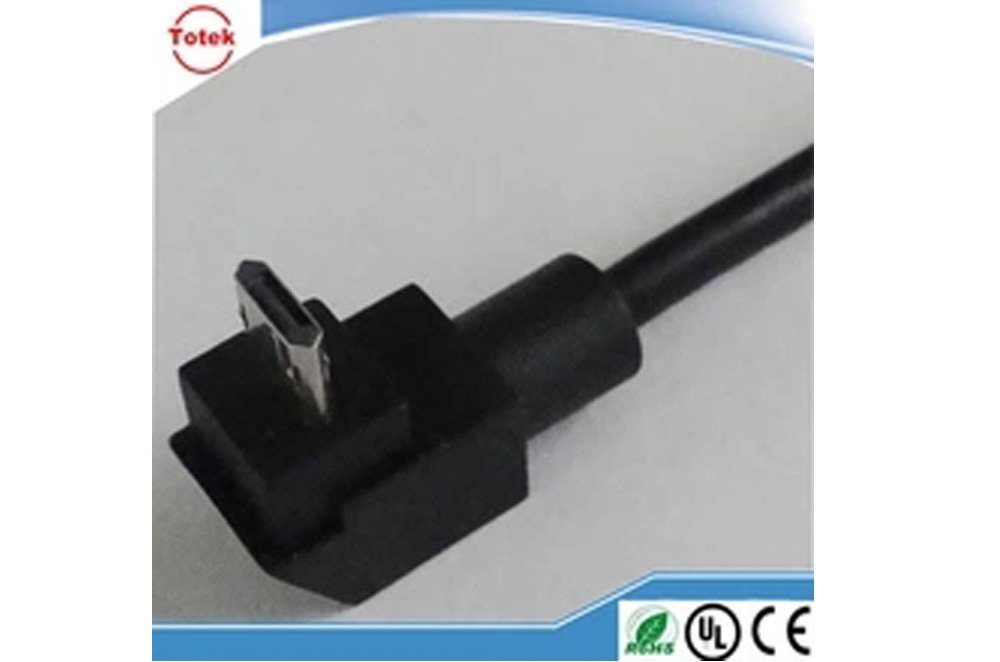 Custom Overmolding 5pin two sided usb plug wiring harness
Contact Now
DESCRIPTION
Datasheet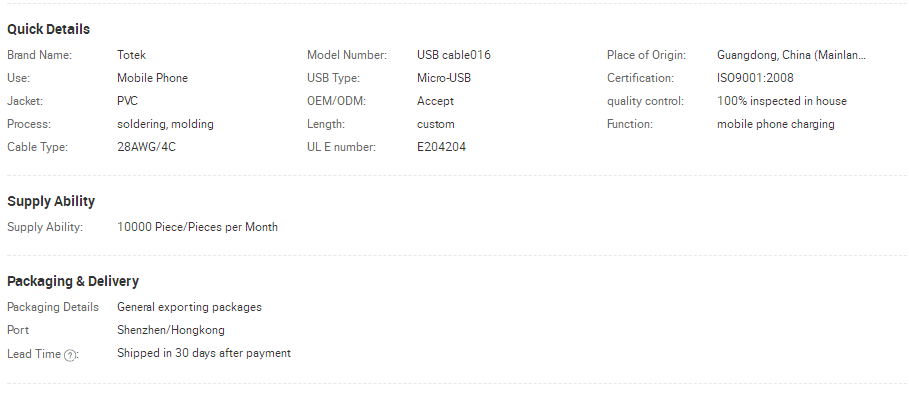 Custom overmolding 5pin two sided usb plug cable
USB cables can be assembled or manufactured to customers specifications and drawings.
Feature:
1. USB cables
2. Varied colors of the jacket for option.
3. Custom wire length and diameter to your desire.
4. We can use local or original connectors as per you demand
5. Products packages must be considered based on the particular project
About Totek:
Totek manufactures custom wire harness & cable assemblies being fully in compliance with the exact standards of industries as diverse as automotive, consumer electronics, industrial, computer and telecommunication systems. We are also a capable manufacturer of high quality insulated electric wire and cable suitable for low-voltage communication applications, combining highly flexible, fine wire copper stranding with a variety of jacketing and insulating materials, so to enhance our cable assembly services flexibility and provide customers the best offer.